Web Design Companies in Uyo and Calabar – Eyodigital Web Services | Best Web Design Company in Calabar | Web Design Nigeria.
Having a good Web Development Company to handle all you web related services is a good step taken in the right direction. This company is not going to only develop your website, but also make it to be found google for local search thereby driving traffic to your website and causing you to increase numbers of sales or patronage from your existing and new customers.
As the #1 top web design company in Uyo, we help all types of businesses grow by deploying effective web design and digital marketing tools that works.
What You Need To Know
A marketing website that attracts, engages and converts visitors.
Do not make a mistake other businesses make… they spend money on ads to a website that is not designed to convert the visitors to potential customers. From website copy down to retargeting, we are obsessed about building websites that drive results.
As a Web Design Company in Uyo, we make sure that we deliver our job to the satisfactions of our clients.
Our Focus | Web Design Companies in Uyo
Website Development
Design and build your dream website using our professional team of website designers and developers with proven industry track records.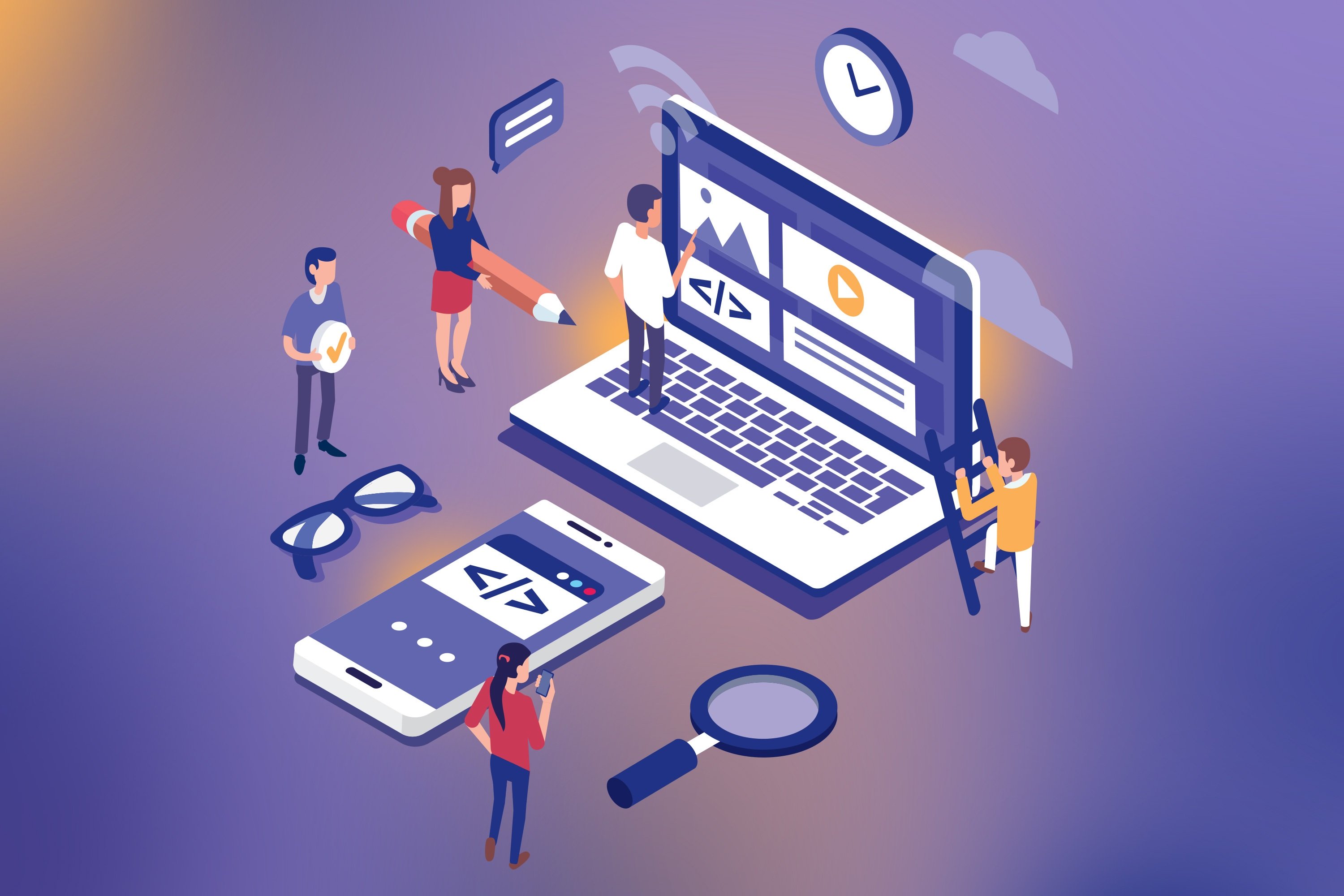 Search Engine Optimization
We are specialist in building websites that be rank on the first page whenever a search query related to your field is performed. You may not have need to go for paid ADS because our SEO skills give you the 95% assurance that you will be rank high and compete with others who offer similar service or sell similar products like you.
Branding | Graphics Design
You need to leverage branding and design for your business to standout from the crowd. Branding and design allow your company to leave a mark in the loud economy. For example, when I say First Bank, what colours come into your mind? And what symbol is being used to represent it? That is what we mean.
Your LOGO is usually the first visible representation of your brand to your potential clients which appear on your website, business card, e.t.c. This is the more reason why you should have a well designed Logo that clearly represent your brand.
Other Services include:
Content Writing and Management
Ecommerce Website Development
Digital Marketing
For more inquiries, call 08134475378